D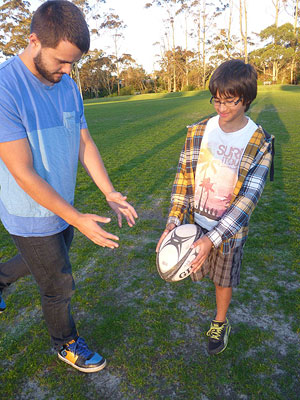 o you remember someone who encouraged you to believe in yourself, who encouraged you to work hard in school and in life?
At its most basic level, a mentor is a more experienced friend that cares about their mentee (young person) and is there to help in any number of situations.
Mentors help keep students in school.
Mentors help improve a young person's self-belief and confidence
Mentors help young people build connections, relate well to all kinds of people and help them strengthen communication skills.
Mentors help young people set career goals and start taking steps to realise them.
Mentors can use their personal contacts to help young people meet industry professionals, find internships and locate job possibilities.
Mentors can help their mentees learn how to seek and keep jobs.